8 tags
8 tags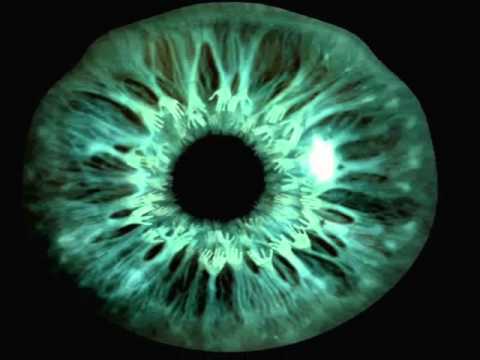 7 tags
anyone care to hit me up with your favorite china cat > riders from the late 70s and on?
12 tags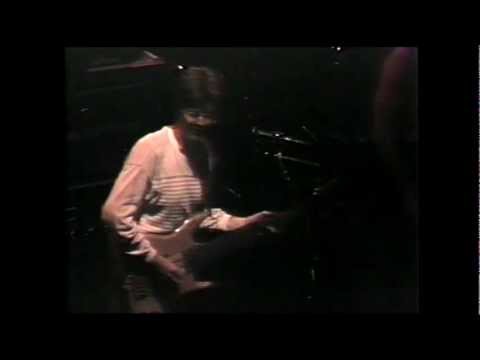 9 tags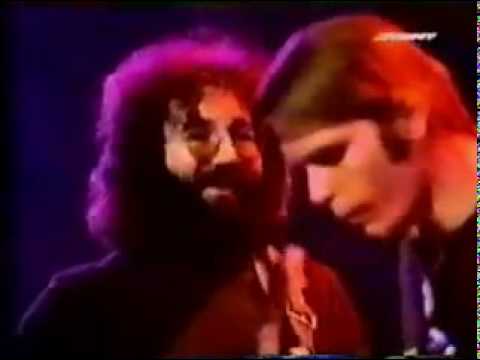 8 tags
I haven't been listening to a whole lot of Dead lately, but the little that has made its way to my ears has been some real good stuff from summer '89 and spring '90 - in particular, the show I just posted a song from and the Scarlet > Fire from 7/7/89 (sucker's worth it). This isn't usually a go-to era for me and I'm actually a little surprised by how much...
10 tags
1990.03.16 - Capital Center, Landover, Maryland...
11 tags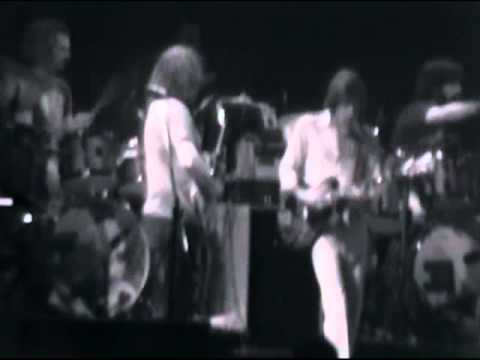 1 tag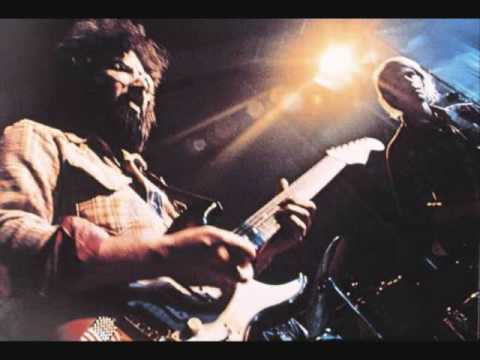 3 tags
this show →
7 tags
1 tag
"The Grateful Dead, more than most, is a band of eras. Each year has a distinct..."
– Nick Paumgarten, "The Vast Recorded Legacy of the Grateful Dead" It would not be possible to wax more poetically about Nick Paumgarten's New Yorker article on that subculture known as Grateful Dead tape collectors; it is a piece to be savored and re-read, to be copied and passed around, just like...
fuckyesgratefuldead: iliveinasilvermine: I need more Grateful Dead blogs to follow. Anyone want to help me out with that by one… TELL YOUR FRIENDS
7 tags
1971.11.07 - Harding Theater, San Francisco,...
9 tags
9 tags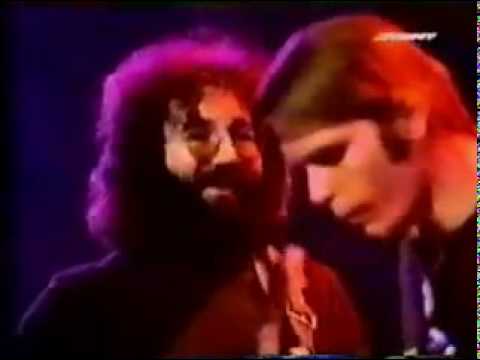 7 tags
1970.02.14 [Late Show] - Fillmore East, New York...
4 tags
I can't remember the last time I actually listened to a Dark Star and I put on the one from valentine's '70 and that riff just tickled my ears like you wouldn't believe and now i'm halfway through and it's really getting going and i just can't believe this even fucking exists  
9 tags
2 tags
if y'all have favorite franklin's towers then SHARE EM if you wanna gush about it and point out all your favorite parts then feel absolutely free to do so
4 tags
the dp33 franklin's tower is tearing me up right now wish i could post it I'm gonna try to put it up in a bit but just so y'all know if you got it you know what to do
8 tags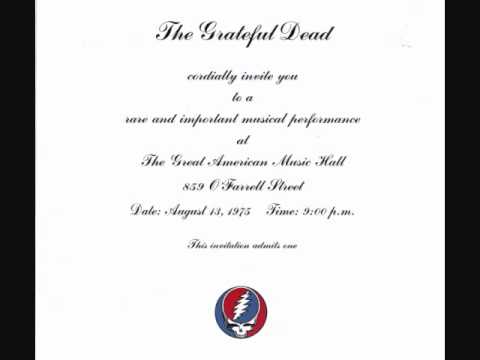 7 tags
9 tags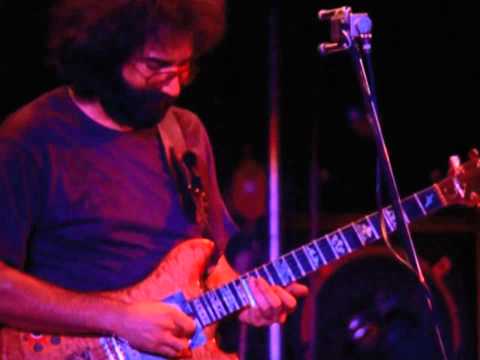 1 tag
i'm just putting this here for now to remind myself to listen to it again later and give it a proper post because this eyes is hooottt 
9 tags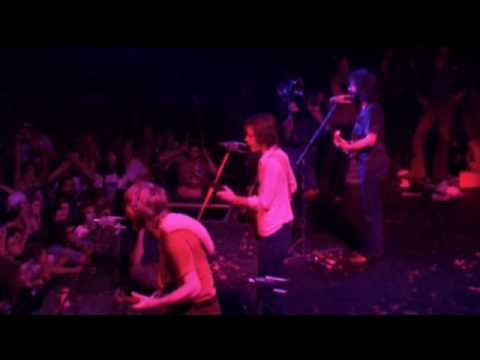 8 tags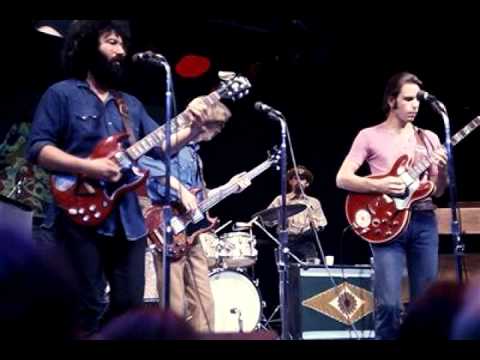 8 tags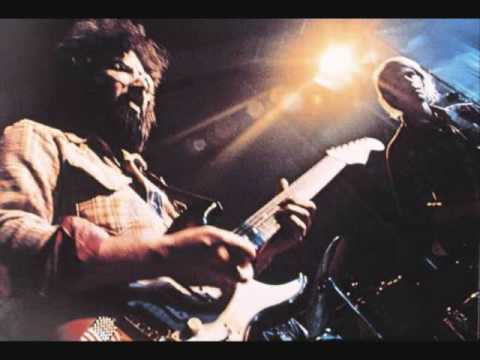 5 tags

10 tags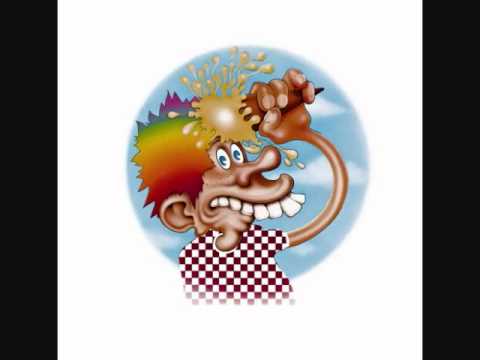 5 tags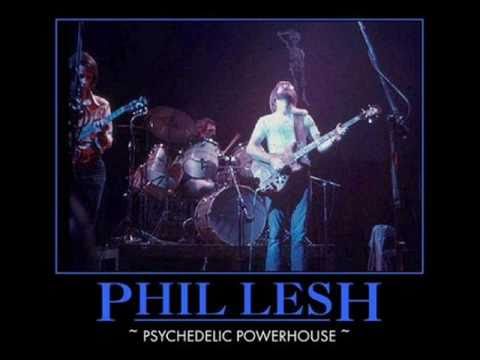 9 tags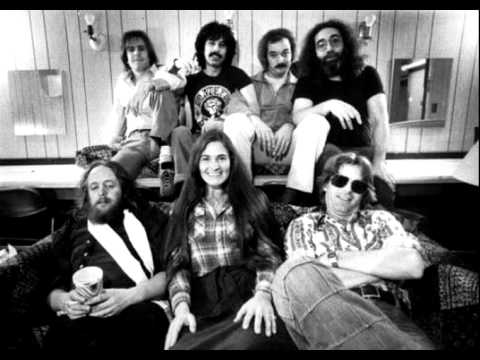 9 tags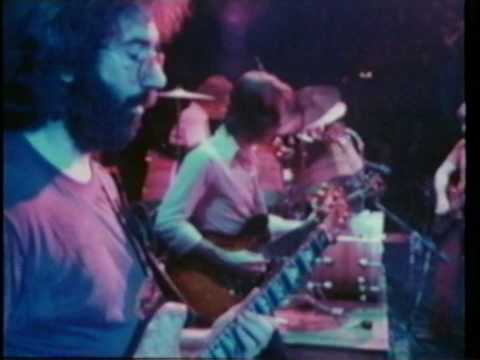 9 tags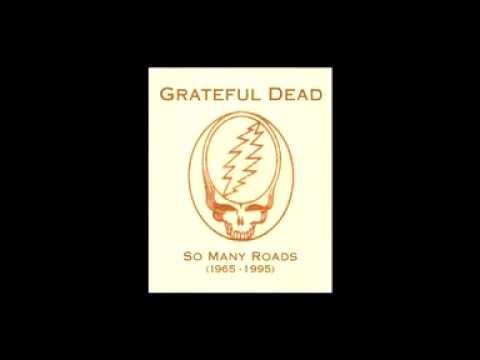 9 tags
6 tags
1966.11.19 Fillmore West "He Was a Friend of...
5 tags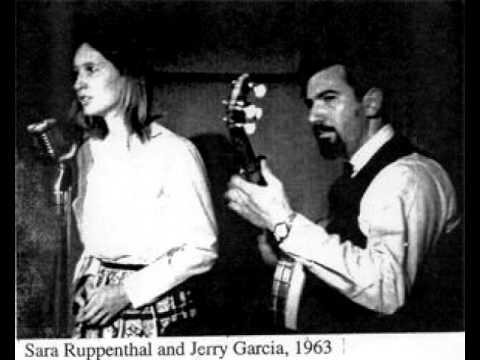 3 tags
7 tags
6 tags
forgottenlandscapes: fuckyesjerrygarcia: st...
5 tags
7 tags
7 tags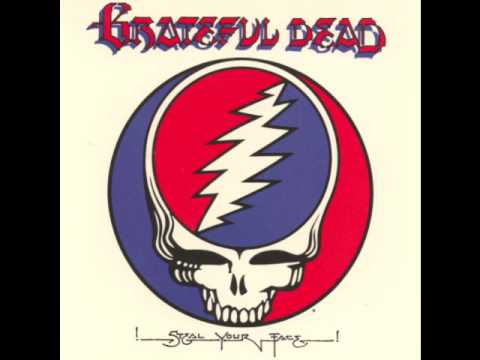 8 tags
2 tags
this is the place where i'm going to post all my favorite grateful dead performances (and then some). it's going to be so much more organized than my youtube favorites box. i'm excited.  whenever I feel like getting around to it i'll give this a proper theme and makeover and possibly a new name. after trying a bunch of different dead references in vain i finally pulled...